Congratulations to our makeup course students who have finally obtained certification of City&Guilds (UK International)!
More than 140 years of history, City & Guilds International Professional Makeup Artist International Certification, this certificate of comprehensive content is extraordinary useful. It has been committed to promoting education and training closely related to the profession. City&Guilds is one of the UK's most prestigious and largest professional qualification certification with a considerable scale of international accreditation body.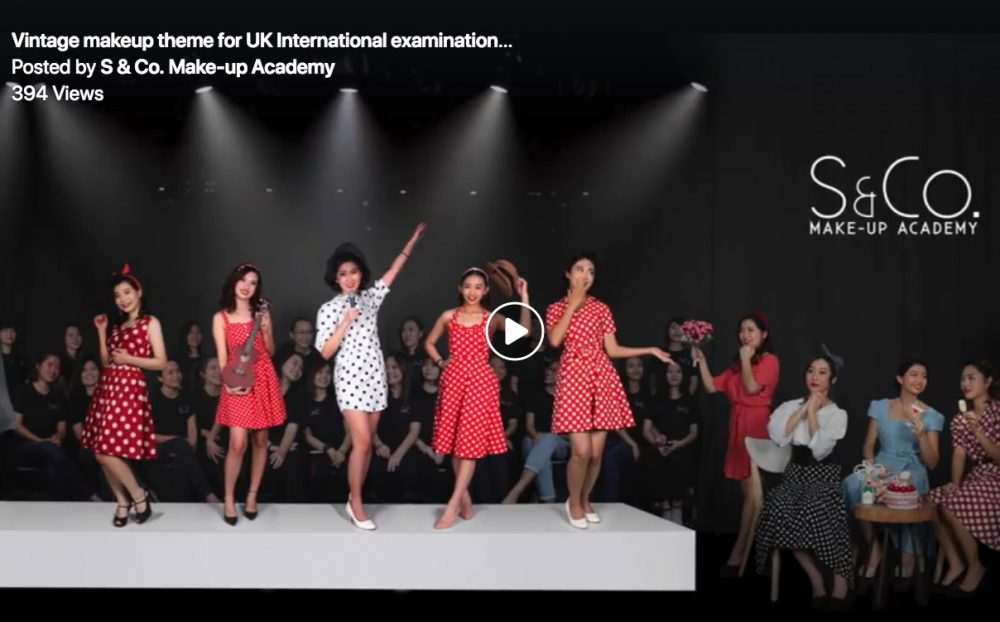 Some make-up artists have many year experiences, but they have stagnated in the development of their workplace due to lacking of an International certificate to prove their ability. Therefore, taking the City & Guilds diploma in London can make his skills gain recognition from the industry. At S&Co. Make-up Academy (Approved Centre), secondary school graduates and working adults are encouraged to enroll themselves here, in order to meet competence of global workforce skill.