On-going Event: Celebrity Make-up In Collaboration with Jumuro Music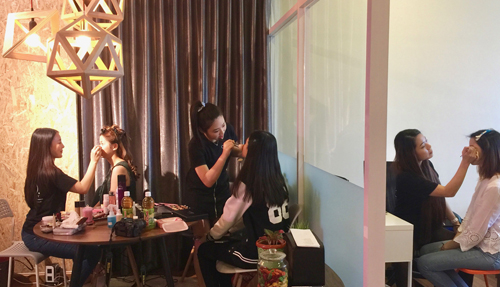 S&Co Make-up Academy is proud to announce its official appointment and on-going collaboration with Jumuro Music for celebrity make-up service.
本学院非常荣幸成为巨木音乐指定的艺人化妆伙伴。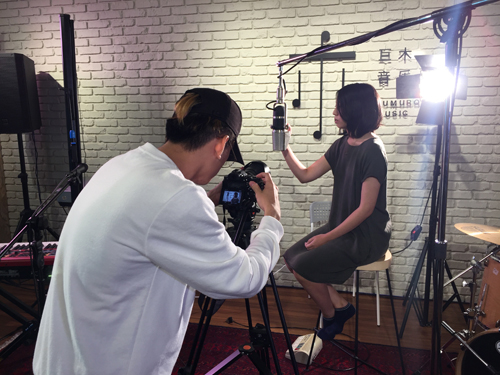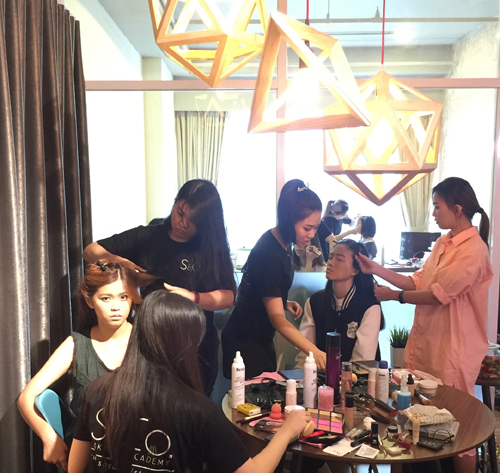 Through this partnership, our students get to experience how make-up service is done on celebrity in Music TV assignments. Some of our best students are even invited to join us to build their portfolio with us!
透过这个合作,我们的学生可以目睹艺人在摄影幕后的化妆过程。其中一些杰出学生也被邀请成为歌手的化妆师,在还未毕业的时候有实际的经验是非常可贵的机会。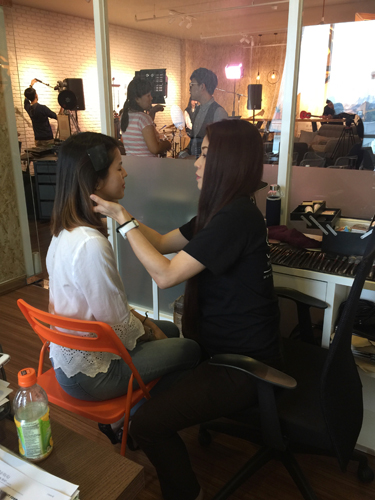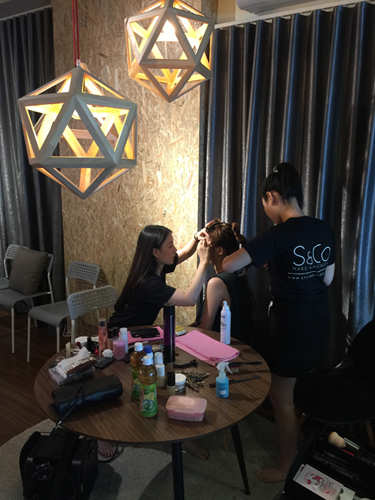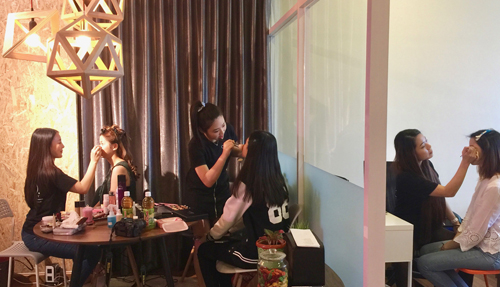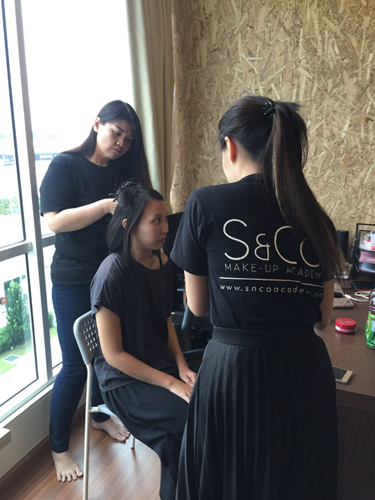 Check out one of the MTVs here
请点击这里观看MTV