June 2017 – We had the honour to perform make-up for Asian celebrity Aki, for her appearance on 8TV later in the evening as a guest. Make-up as a career is fun not just because we have the ability to perform "magic beauty touch up" but also we get to make new friends along the way.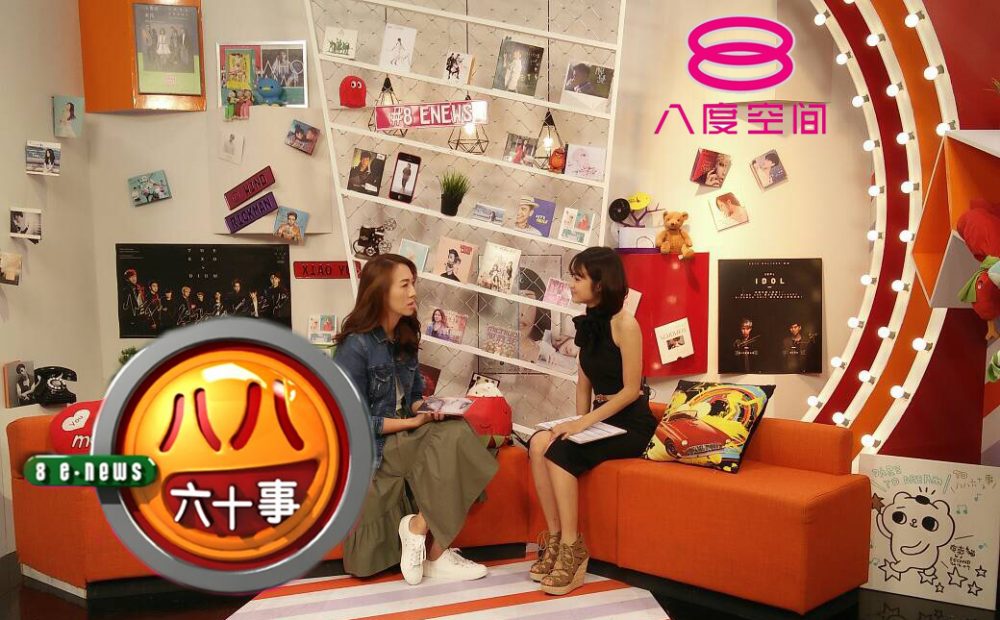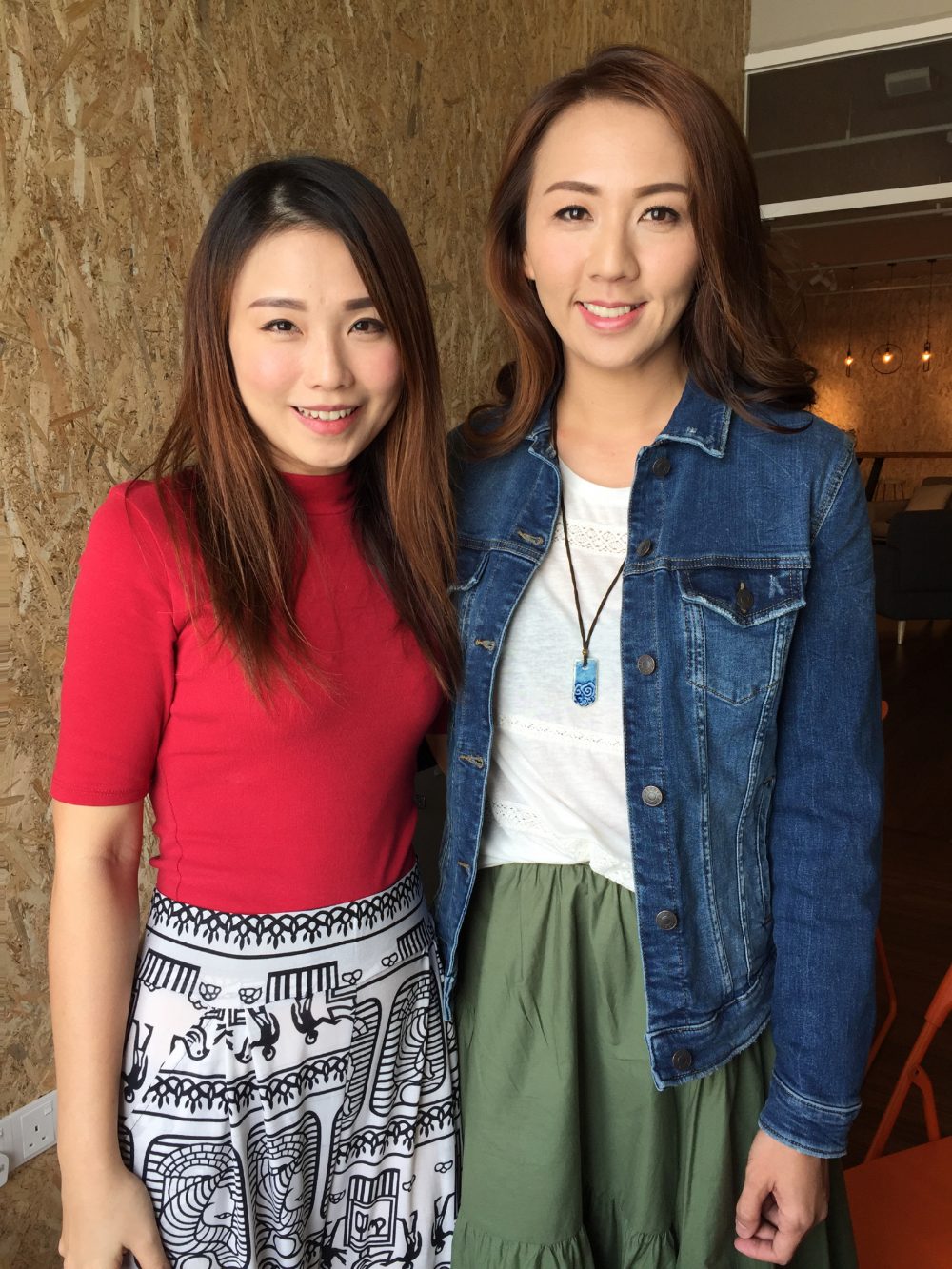 我们非常荣幸被邀请成为 Aki 黄淑惠马来西亚宣传期间,八度空间《八八六十事》的指定化妆与造型团队。
化妆不单只是充满乐趣的工作,它更是一份事业!能增广我们的视野,也能结交许多圈内圈外的朋友。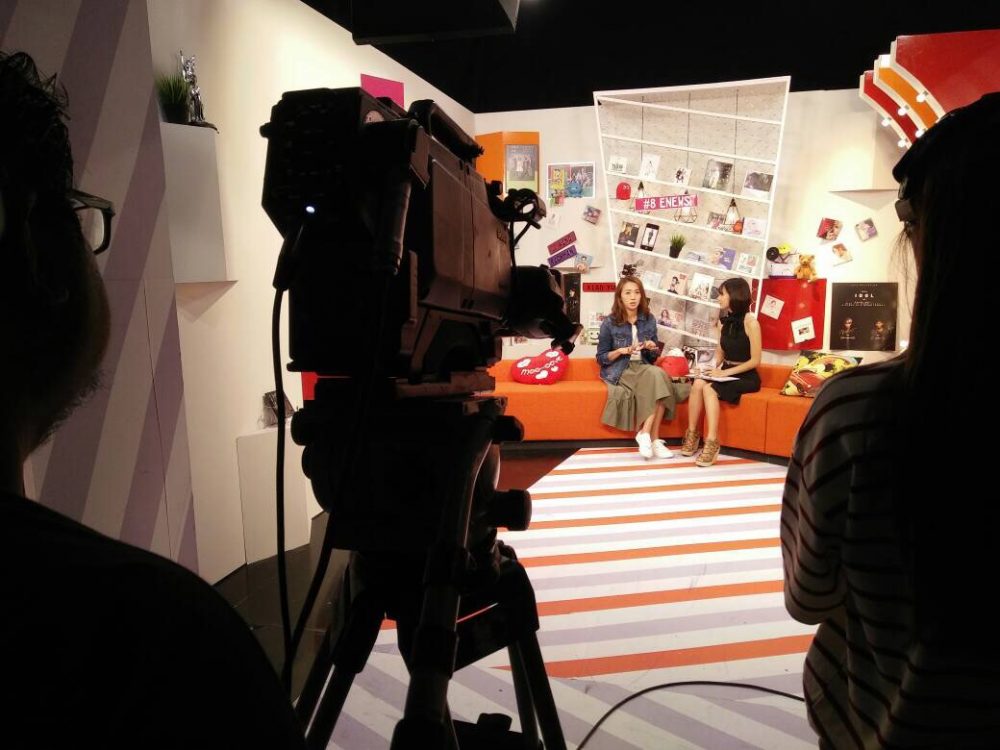 A lot of celebrities are actually very humble and approachable behind the scene, such as Aki. It is only through performing the make-up service do we get to see this very personal side of the celebrities.
透过这一次合作的机会能与荧幕后的 Aki 相处。她就像荧幕上我们所见到的,是一位非常友善的音乐天才。
We continue to groom S&Co Makeup Academy's students with the hope that one day when their skills and experience are competent enough, they can help us with all the celebrity makeup service opportunities our clients need.
不仅如此,学生们也得到非常宝贵的实际经验,能与巨木音乐 Jumuro Music旗下的其他歌手化妆。
The make-up service is part of the long-term collaboration with Jumuro Music agency